Improve operational efficiency and meet organizational goals with Digital Transformation.
Do you face any of these Business Challenges?

• Processing Paperwork Applications
• Lack of Collaboration
• Managing Physical Folder & Files
• Cost of IT Maintenance


The Digital Workplace is a must for the knowledge workers we are today. What used to be an on-premise intranet portal has now evolved into a cloud-based environment empowering users and allowing them to make data-driven decisions.

Let's Automate Your Business Processes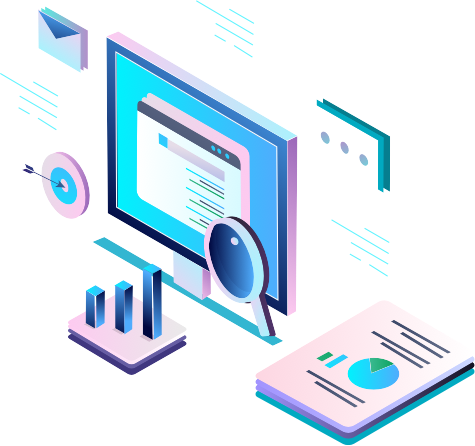 Solutions That Help Resolve Those Business Challenges
Corporate Communication
Connecting your workplace with intelligent content management that give you the tools to share and work together, and to inform and engage people across your organization.
Process Automation
Automate repetitive & time-consuming business processes, track their stages with the help of alerts and notifications and benefit from the task management functionality
Document Management
Automate the process of managing documents from creation to storage to distribution and archiving, increasing efficiency and reducing the cost and effort needed to maintain paper records.
Customer Relationship Management (CRM)
Simplify and improve the most complex customer engagements with an array of CRM tools that scale to increase your profitability by streamlining administrative processes in your sales, marketing, and service divisions
Business Intelligence & Reporting
Collects and presents data in an easy-to-understand way so it can be analyzed for insights by decision making stakeholders
d
d
d
d
Solutions That Help Resolve Those Business Challenges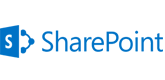 OUR OFFICE
London, UK
Paris, France
Beirut, Lebanon
CUSTOMER SERVICES
Monday through Friday
9AM to 5PM