Seize the e-commerce growth opportunity and transform your business; start selling online today.

During global pandemic situation, lockdowns and quarantines, times were harsh. Though very unfortunate for most businesses, the circumstances turned ideal for the digital world to prosper. Since then online activity is growing fast and e-commerce is booming with incremental month over month

For the past 25 years, we have been helping hundreds of leading local, regional and international brands and retailers to establish, promote and grow both their digital presence and e-commerce business.

With our experience and record of accomplishment, we can help you join the digital growth age, by placing your business online in 2 to 3 weeks.
Shift to selling online. Shift Digital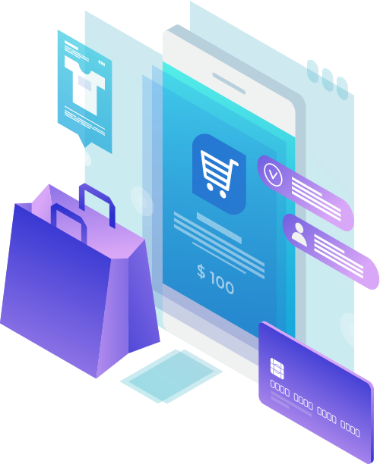 Our e-commerce services include
• Solutions design and development
• User Experience (UX) and User Interface (UI) design
• Leading e-commerce
• Magento
• Shopify
• Woocommerce
• Skwid Commerce
• Custom
• Fulfillment and delivery solutions
• Logistics/Delivery and payment gateway solutions integration
• Content and Product Information Management Solutions
• E-Commerce, CMS, OMS and PIM Platform Implementations
• Integrations with ERP, CRM, Marketing Automation, CMS, etc.
• Loyalty programs
• Ecommerce Mobile App design & development
Our e-commerce solutions include custom-developed solutions and leading global vendor platforms.



It's time to ensure business continuity and seize opportunities from the changing online customer behaviors.
OUR OFFICE
London, UK
Paris, France
Beirut, Lebanon
CUSTOMER SERVICES
Monday through Friday
9AM to 5PM